ANNUAL BENEFIT BASH!!!
Saturday, November 5, 6pm
Athens Community Center
COME DINE AND DANCE WITH UCM! MAKE YOUR RESERVATION TODAY
Email or call 740-593-7301
$40/person or more if you're feeling inspired!
$20/low-income rate
Free, on-site childcare available with advanced notice.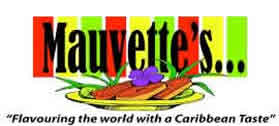 Jamaican Jerk Chicken w/ Spiced Orange Cream Sauce
Tofu, Tomato, Harvest Stew
Traditional Jamaican Rice and Peas
Thanks to Jackie O's Pub and Brewery for donating a keg of their award-winning, local craft beer!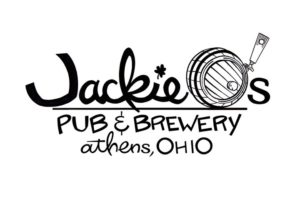 Some wine and non-alcoholic beverages will also be available or you may BYOB.
Huge thanks to Jeremy Bowman and our friends at Crumbs Bakery for donating their delicious and gorgeous chocolate UCM cake again!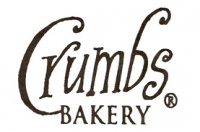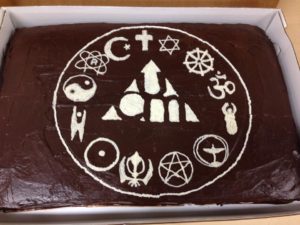 *************************
Live music and dancing with the exciting vocalist

Sharell Arocho

backed by

Jesse Warner

(keyboard) and

Eric Wright

(percussion)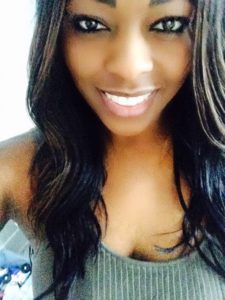 ******************************
THANKS ALSO TO OUR GROWING LIST OF SPONSORS! WE COULDN'T DO THIS WITHOUT YOUR FINANCIAL SUPPORT!!!!!!
JOSH BODNAR
CARPENTER & ASSOCIATES
CETIDE
JOHN CORLETT
DAVID DESCUTNER & LYSA BURNIER
THE FARMACY
DON & MARY ANNE FLOURNOY
MARA GIGLIO
HOCKING VALLEY BANK
MAC'S THRIFTY STORE
VICKI MARSHALL
MS. ACCOUNTING & TAXES, INC.
FRANK & LORRAINE MYERS
RICH GARDENS ORGANIC FARMS
SUSAN ROTH, MODERN WOODMEN OF AMERICA
THE LAW OFFICE OF WENDA SHEARD
PENNY SHELTON & BOB STEWART
SNIDER, FULLER & STROH
SUSAN B. ANTHONY MEMORIAL UNREST HOME
THANKS ALSO TO THESE INDIVIDUALS AND BUSINESSES FOR DONATING TO OUR RAFFLE AND SILENT AUCTION
BALLET MET COLUMBUS
THE DAIRY BARN ARTS CENTER
BRUCE DALZELL PIANO TUNING & REPAIR
KATIE DAWES & LAVENA STATEN
FUR PEACE RANCE
HYACINTH BEAN FLORIST & GIFTS
JB'S BEST
JENNIFER JONES, FDN-P
JENNIFER KELLY
MICHELLE MILLER
NELSONVILLE EMPORIUM
SUNFLOWER GLASS
TWO BROKE ARTISTS ART STUDIO