BETTER TOGETHER AT OU PRESENTS
STORIES OF INTERFAITH BRIDGE BUILDING
TUESDAY, APRIL 5, 7PM – 9PM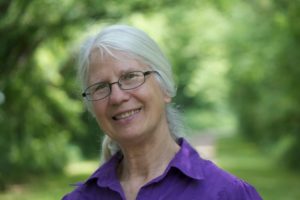 Peggy's stories from Iraq, West Bank, and Nigeria of courageous interfaith collaborating, difussion tensions, working for peace and reconciliation, advocating for and helping others of differing religious or ethnic groups, can inspire us with ideas of how we might work at interfaith relationships and cooperation right here!
We'll also be accepting cash donations for Athens Books for Prisoners at the event.
Find out how you can get involved with interfaith education and community building right here with Better Together at Ohio University! bettertogetherou@gmail.com
Sponsored by Better Together, SAC and UCM.